HOSTILES
Coming to theaters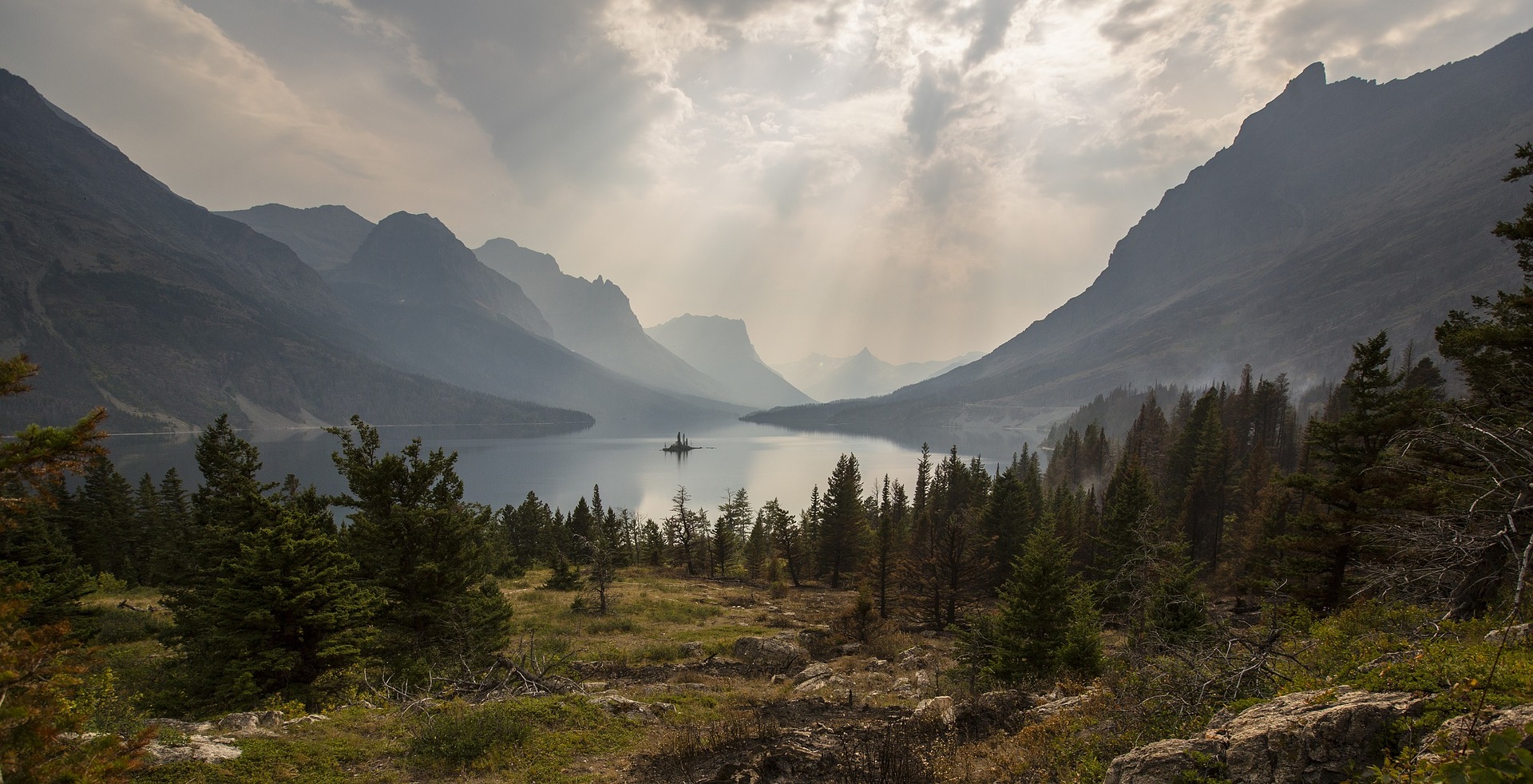 "

"Hostiles" finds its footing as it begins to reckon with the moral underpinnings of the Western genre.

"

David Ehrlich

Indiewire, September 2017

"

A mournful, sorrowful, persistently powerful Western set in a world of beauty, tears and blood.

"

Todd McCarthy

Hollywood Reporter, September 2017

"

This is a somber, contemplative, steadied film infused with resonant, modern social commentary. Overall, Hostiles gives a fully satisfying audience experience.

"

Courtney Howard

Fresh Fiction, November 2017
Contact Wes
Wes is always happy to hear from fans!


Please do not send unsolicited intellectual material.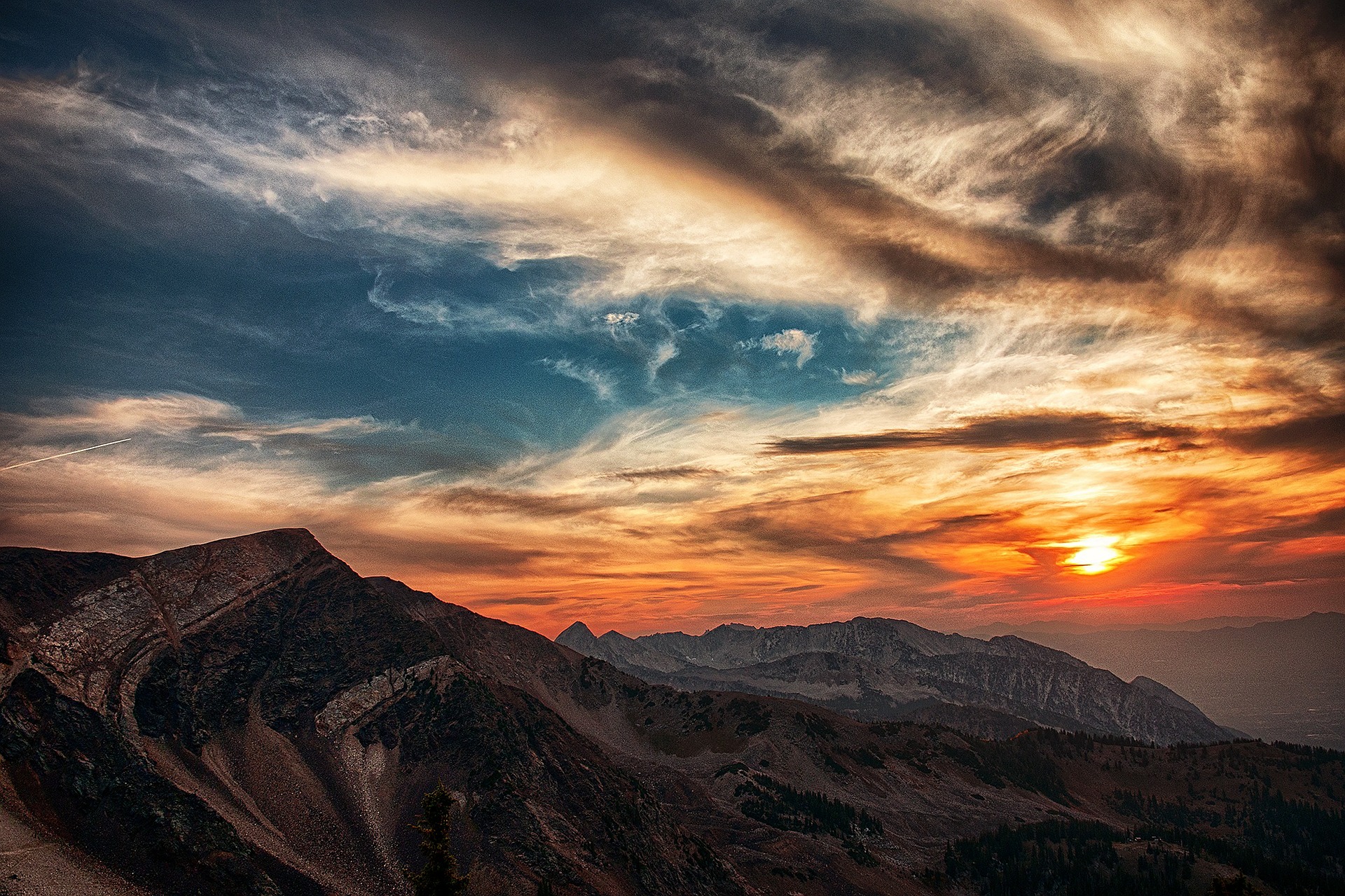 For Media & Appearance requests
Please contact:
Jen Boyer, Flying Penguin PR
Phone: (206) 250-3209
Email: jen@theflyingpenguinpr.com
Please note we cannot accept any unsolicited intellectual materials through this site or via this email in order to protect all parties. All emails with unsolicited intellectual materials will be unread and deleted.